Welcome back shoppers! Last couple of days we've been keeping you posted with a lot of different topics, but there's one such aspect that we haven't touched yet! As we shop, we also look at prices, sometimes a product isn't worth the price quoted and sometimes the product is oh-so-good that the price seems too low for it! But, nevertheless budget is always on our minds
.
With the makeup reads making rounds, and all of y'all loving it, it makes sense that we also take you through a couple of pocket friend beauty products! Yes! Today we're going to give you our top 5 superb quality products, super light on your pocket.
Let's dive straight into this read, without any more delay!
The first product on our list is something every woman requires on a daily basis! Never underestimate the power of super structured eyebrows, they define your face and give you a chiseled look. Sometimes, not all of us have the time to make a trip to the salon, or to get threading or waxing done, and over grown or unfilled eyebrows cause insecurities! The LAKME EYEBROW PENCIL is exactly what you'd need in such times. This product is super handy, easy to carry and definitely in your budget! Check it out!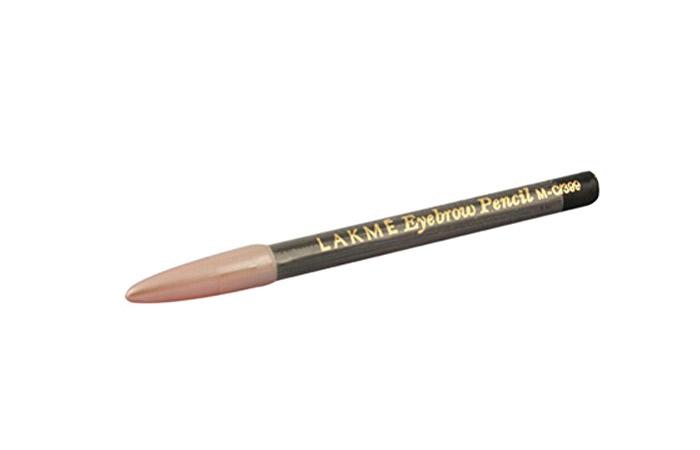 It's not easy to use makeup, look flawless without the products taking a toll on your skin. Yes, make up products do cause a lot of damage to your skin, hence we also stress on sleeping with a clean face. Guys! Always remember, make sure you remove every bit of make up before you hit the bed, and allow your skin to breathe. In all these routines, one super staple product that does only good to you is the elusive lip balm. The VLCC Lip Balms guarantee you super supple and luscious lips, at an unbelievable price of Rs.80/- only, or 1.1$! YES.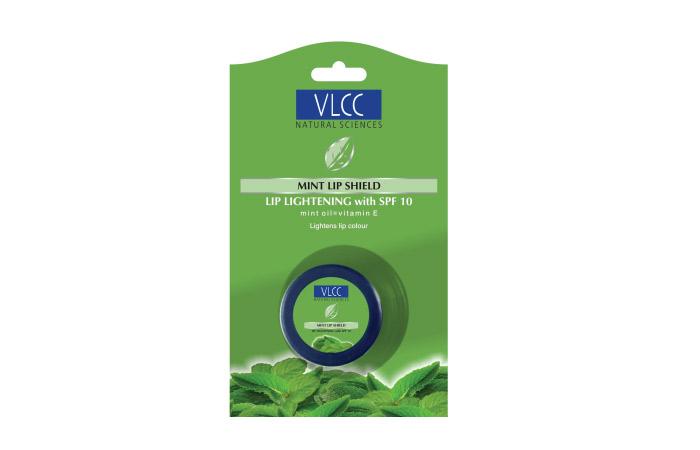 Did you know there's a difference between eyeliner and kajal? Well, they do the same thing, but give you different outcomes. Eyeliner gives you a super defined wing, whereas kajal gives you a smudgy, Smokey eye kind of look! But both of these are enough to uplift your face after a super tiring, sleepy day.  The ELLE 18 Kajal comes in a super cute packaging and is easy to apply! With a new and improved formula, the product is very affordable and gives you the desired look!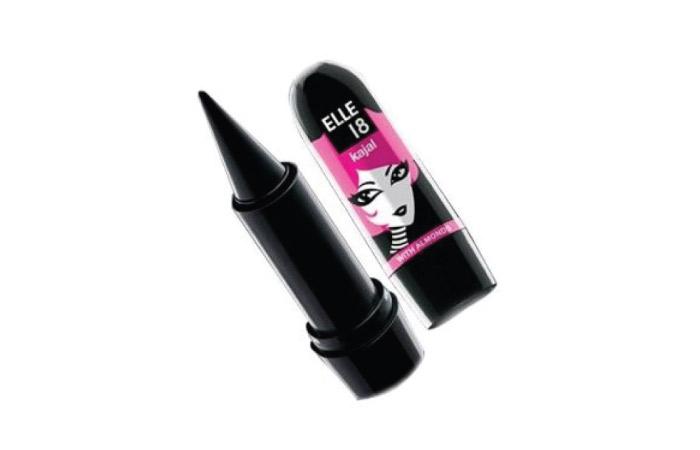 Right! Let's get on to our fourth amazing, pocket friendly product! Every woman understands the important of a clear, healthy skin. Unfortunately we all have imperfections, blemishes, acne, oiliness etc. To fix these in the most desperate times, our immaculate beauty industry came up with the mighty compact! And yes, the Lakme Radiant Complexion Compact is just the perfect one. It works great to set foundations, and give you a quick fix in a rush, or in desperate times! We're going to insert a picture right here so you can find the exact product while you shop!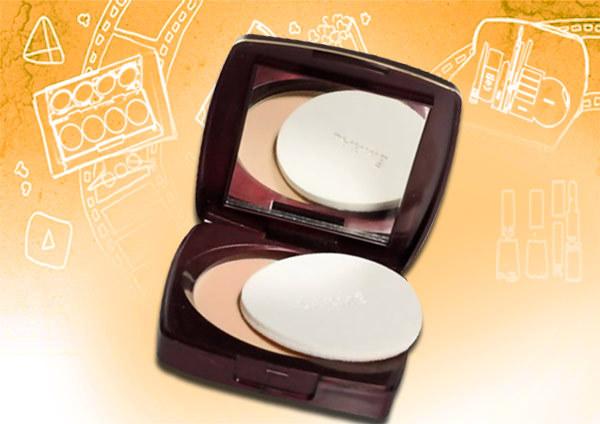 The last product is crucial, and definitely used by many of us out there! It is the vital foundation! Yes, foundations are so important in every woman's life, it helps them deal with all facial insecurities like pimples, marks, discoloration etc. The Lakme Perfecting Liquid Foundations is available in super amazing shades, suitable for Indian skin tones! It gives you a sheer-medium coverage and is definitely pocket friend and super affordable for the formula and amazing results!
We hope this read has helped you shop for beauty/makeup products in your budget! Do not let the prices stop you from slaying this season, girl! Happy Shopping!