Greetings shoppers! Welcome back to your daily dose of reads! Today's read is definitely a super special one. Before we dive into it, and give you a little insight of the read, we'd like to let you know this read is just our opinion or view so, if you do or do not believe in this you could just read it like a story to entertain your mind!
Great, now that we've this out of our way, let's jump right into the quick mini read. Today's read is all about crystals and essential oils, and how they work in different ways!
Many of you do agree and believe crystals and essential oils to be a metaphysical, natural healing tool. While both of these new age healing modalities are fun to explore on their own, if you know how to use crystals with essential oils
,
 you can actually get even more out of your practice.
"Crystals with essential oils is like meditation and yoga", are tools to help us feel our best," explains crystal expert Heather Askinosie, co-founder of 
Energy Muse
 and author of 
CRYSTAL365
!
So what do crystals and essential oils have in common? Well, they're both made from earth's natural resources and often used for healing purposes — crystals are, of course, naturally-occurring minerals found all over the globe, while essential oils are distilled directly from plants, trees, and flowers.  Using essential oils for healing is wildly popular, as these potent plant essences are touted for their physical and emotional benefits, and used in various forms for different types of ailments (they can be applied topically, diffused in water, and sometimes even ingested). Similarly, crystals are revered for their purported healing benefits (and, yes, probably also because they're pretty to look at), and cultures around the globe have used crystals for healing for thousands of years.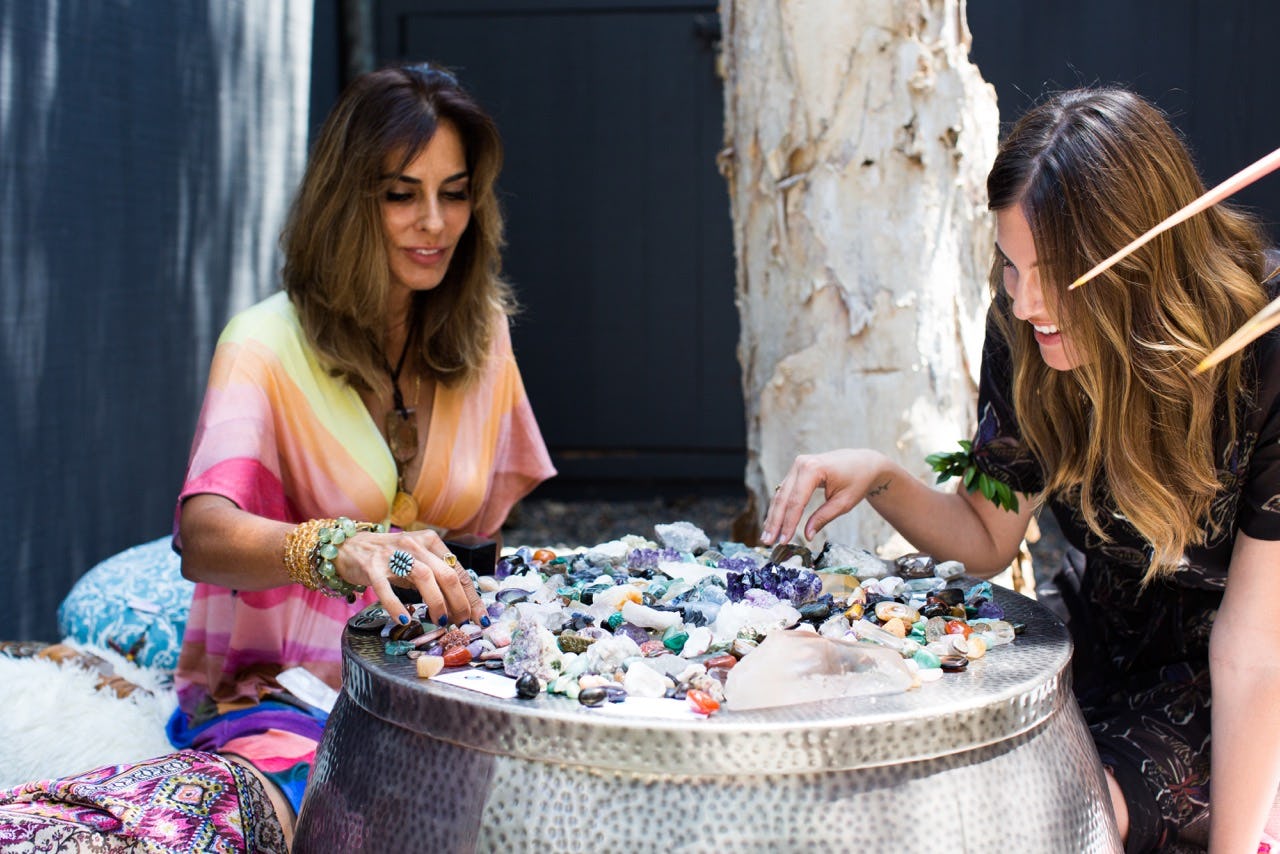 TIP: Ensure you've the right crystal and oil pairing!
RELAX AND RELIEVE STRESS: Many of us deal with constant stress everyday, and it is super important to get rid of the same. Stress has never been healthy for anybody. The pairing that works brilliantly inorder to relax and relieve all your stress is AMETHYST with LAVENDER or CHAMOMILE OIL. When the crystal is paired with the oils it amplifies the healing properties to provide relaxation and calm.
STAY CONFIDENT: If you're one of those struggling to find your confidence to get through an interview or a presentation or simply to get through life. ROSE QUARTZ with BERGAMOT OIL will do the trick. This pairing expands your confidence and self acceptance! Carry it along in your purse or your pocket.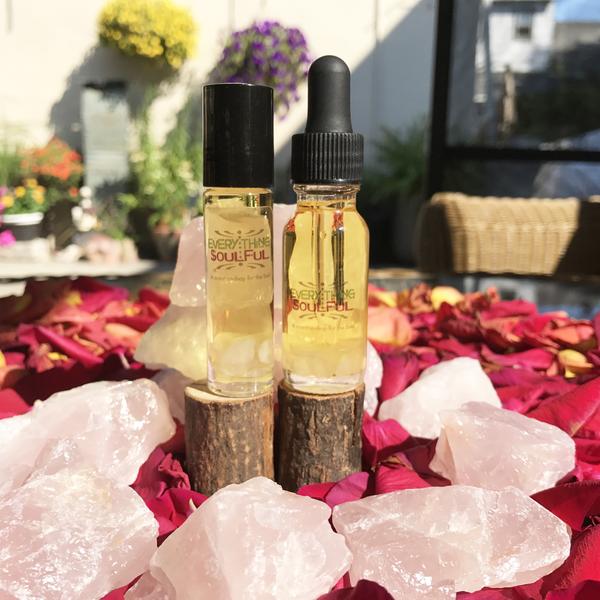 MONEY AND ABUNDANCE: Are you going through a real bad time, financially? Ofcourse hard work is important, but a PYRITE crystal with a clove, cinnamon or cardamom essential oil will also help grease your wheels! Try it out! Set it on your desk while you work!
POSITIVE VIBES ONLY: If you've been going through some real ups and downs, and are desperately looking for positivity everywhere, then CITRINE crystal with lemon essential oil will help you attract all the positivity you need.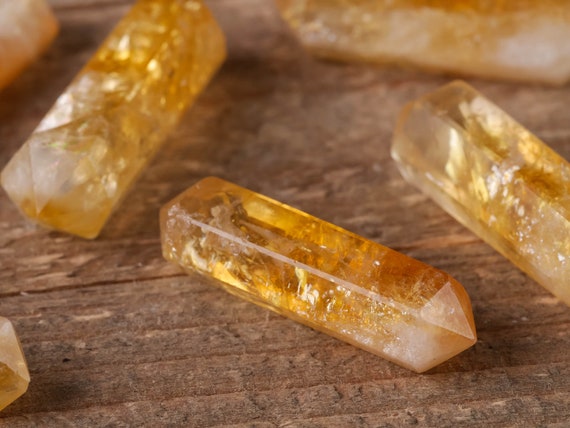 Try these pairings out if you're looking for some changes! If you aren't a believer, then we hope this read has been something new to read, new information just to entertain your mind!
Sound of below of what you experienced, or would like to know about. You inputs and reviews are all heard! Stay healthy, stay happy! Cheers!