How many of us wake up to beverages every morning? It is definitely an important part of our food cycle. We've come up with so many kinds of beverages it's hard to maintain a list, but a few remain evergreen, yes you guessed right Tea and Coffee! But, with tea and coffee we've one very significant drink that has definitely become super popular especially with every health conscious person, it is the famous Detox/Infused Water.
These beverages have been a part of our fast paced lives for quite some time, and hence we're here to save time, simplify and give your daily routine a new change that it needs. "Change is inevitable" we've heard, and now we definitely see it in action, no matter how difficult it is to shift for daily habits or routines, we guarantee you this is a good change!
Let's dive straight in, to our first beverage the addictive 'COFFEE'. Coffee is a favorite across the world, majority of the masses love their coffee, whether it's black, cappuccino, cold, or freshly brewed! It is usually the first thing that goes into our system, and many of us prefer to have our coffee on our way to work to save time! Rarely do we've the times to sit down with a fresh cup of coffee and a couple of magazines to read through.
The SLR Camera Lens Stainless Steel Travel Coffee Mug with Leak-Proof Lid is the perfect travelling mug with just the right amount of coffee to kick start your day! Made of stainless steel, keeps your beverage hot as you travel through the traffic! The cap acts like a lid, and guarantees no spill or fall out with the bumps and speed breakers today.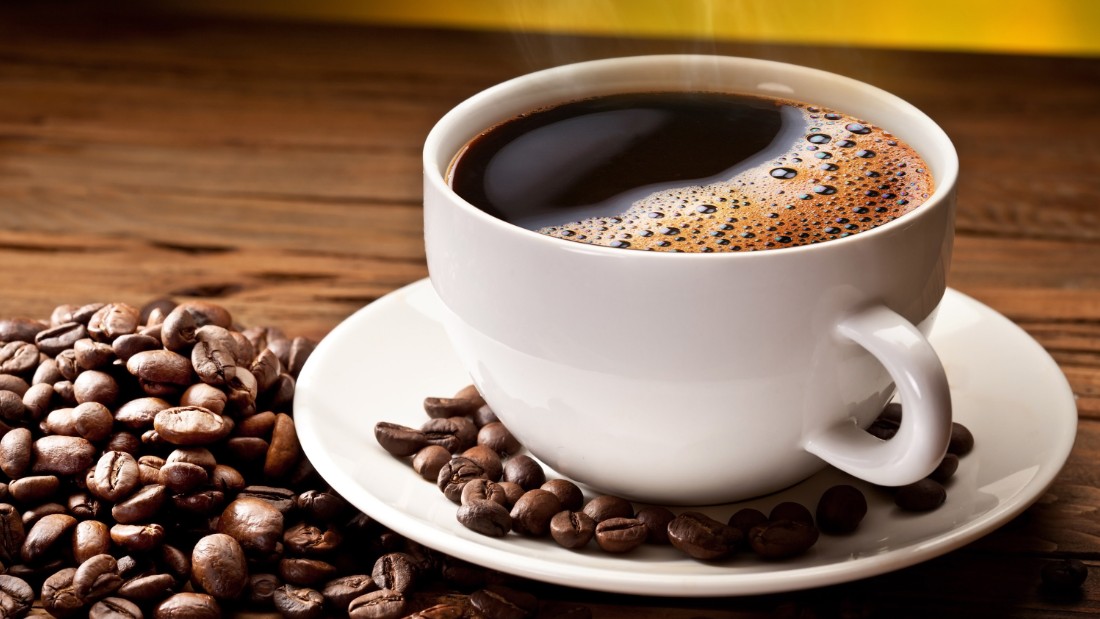 The next majority of masses prefer their TEA! We've got something for y'all too. There are so many kinds of teas today, and all oh-so-fantastic! Whether you love your green, black, white, jasmine or even your normal tea, this Reusable Tea Infuser is just what you'll need! It gives you the flexibility to intensify your tea's flavor!
The infuser brews one cup of tea at a time. Attractively designed, easily holds loose leaves or bagged tea leaving no messy tea leaves in your cup and give you the perfect cup of your favorite tea by releasing more intense flavor from two side strainer. Super easy to use!
Now, it's time for all those super healthy, super duper conscious ones! Detox or infused water has supremely become famous, and also works wonders! For all those trying to snap their nutrients back into their system, for the natural dewy glow, or even if you hit the gym and want some vitamins back after your sweat out session, this beverage is what does it all. But not many know the correct way of infusing those nutrients to make their detox or infused water! If you're one of them, do not fear or shy away from this! The Infuser Bottle is the solution for all you healthy ones out there!
This will not just push those nutrients and vitamins back into your body, but also will keep you hydrated over time, and give your body the essential amount of water it actually needs! "Water is the solution to everything" someone said, but it is true, drinking water has a lot of benefits by itself. When infused with vitamins and nutrients this water only does good to your body, skin, and overall health.
The bottle is designed to make it look attractive and durable at the same time. It can store a large amount of water and easily fits to most of the cup holders. It is not like other plastic bottles you've used before. The material is BPA free so it's safe to use, odorless & has no plastic aftertaste.
If you're addicted to any of these beverages, make sure you eat clean and healthy through the day, and we hope this read has helped you get one step closer to the products you need to make your life easier and swifter! Happy Shopping!