LET'S GET FESTIVE! TOP 3 EATS THIS SEASON!
Greetings shoppers! Welcome back to your daily dose of Mini Reads! It's been a supreme decade, an amazing year! Full of ups and downs, turned out brilliant for many or taught something important to the rest! With this beautiful decade coming to an end, December launches a super cozy, chill vibe, full of laughter, love, quality time with loved ones and dreamy magic! 
One major thing that holds many together whether family, friends or even strangers is FOOD! This festive season we bring to you our TOP 3 Delicacies! Eats that should never be missed, thoroughly enjoyed and guarantees a warm fuzzy feeling from within!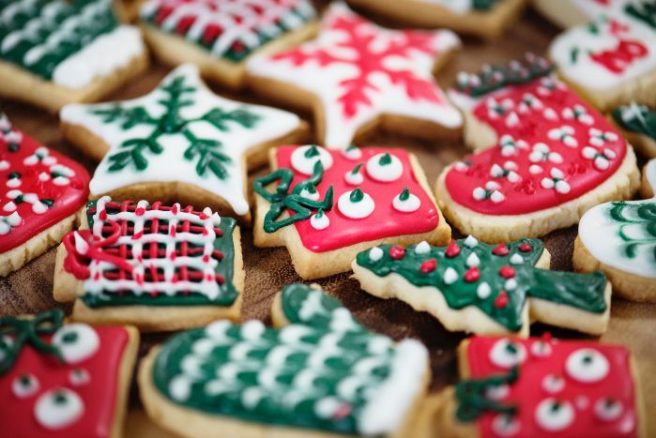 So guys! If you're hosting a party, or having friends over, or even just feel like making something delicious this Christmas continue reading! 
The number one on this list is a definitely fav! Perfect for the chilly weather full of sweet deliciousness! S'MORES! YES!
If you don't know what s'mores are, hang in there we're here to help you out! All you'll need is a packet of delicious biscuits/crackers, some yummy chocolate (milk or dark) and some fluffy marshmallows! You can make these on a bonfire, campfire or even at home over your stove! Stack one biscuit/cracker and top your chocolate slab roast your marshmallow until golden and bubbly, force the marshmallow using a second biscuit to create a sandwich! VOILA! Enjoy your delicious winter snack!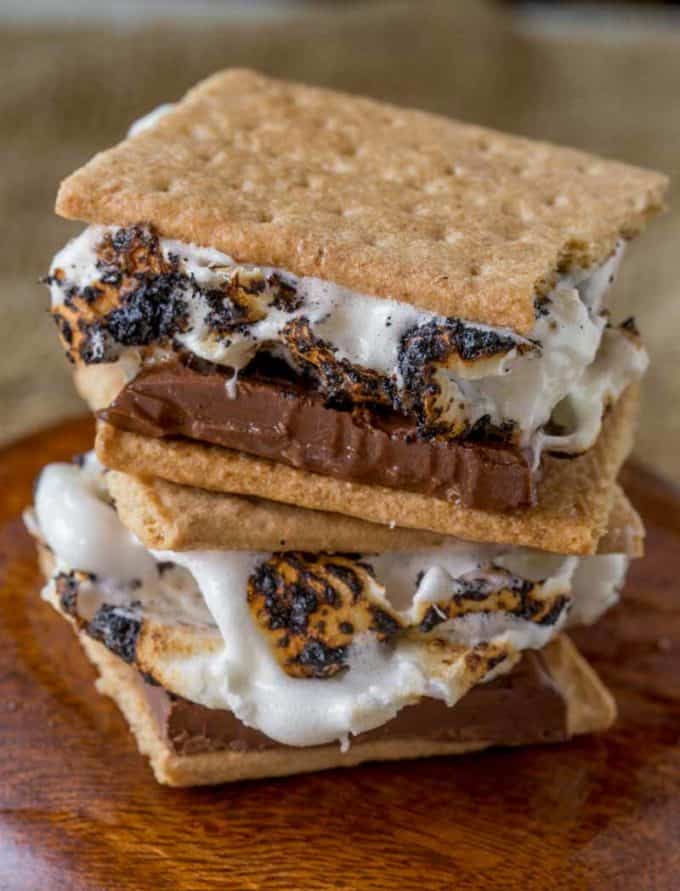 Number two on our list is the traditional, delicious SUGAR COOKIES, perfect for christmas times!
These delicious cookies are loved by all, get them ready for your 12 days of christmas, lay them out beautifully on your dining table for all to nibble on with a cup of hot chocolate! If you're confused about how to go about the making, allow us! This
https://sallysbakingaddiction.com/christmas-sugar-cookies/
 will help you achieve your plate of deliciousness! 
Number three is definitely a classic and super fun to make with your little ones, the elusive GINGER BREAD HOUSE! Yess!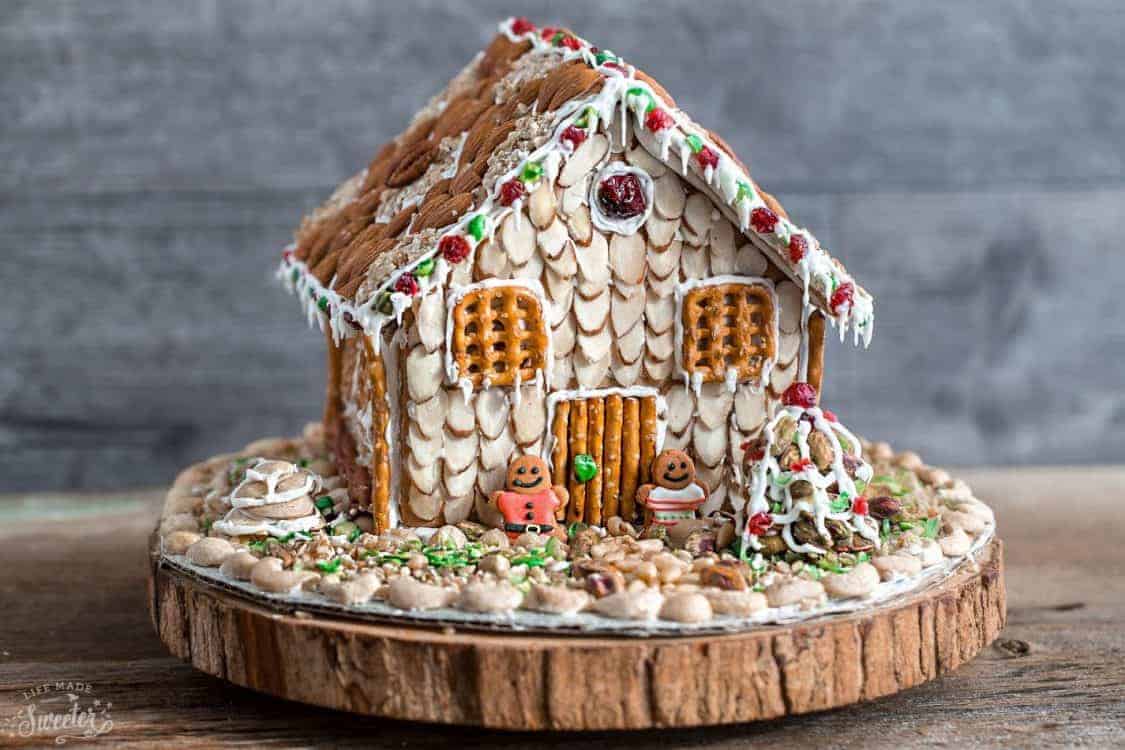 As kids we all lived in a fantasy, that one day we'd be able to eat our house made of delicious sweet treats! Well, the gingerbread house is a classic Christmas treat, gather a bunch of friends, or your little one to create this amazing creation! You can decorate it as you desire with any kind of frosting or icing and edible sweets, a perfect looking edible Christmas ornament for your supremely lit space! You can get a pre packaged dough and create the same if you enjoy the taste, or start from scratch for a more authentic, personalised taste! Get the classic recipe right here 
https://sallysbakingaddiction.com/gingerbread-house/
The season to enjoy sweets guilt free is here, hop on, get all the stuff you need and roll out to create amazing eats! We value and love all your inputs and suggestions, sound off below and let us know how delicious your treats turned out to be! Happy Holidays! Cheers!
---