Greetings dear shoppers! Welcome back to your daily dose of mini reads! It's the perfect time to get all your warm clothes out, sip on delicious hot chocolate with a hint of marshmallows, and don your amazing stylish winter wear!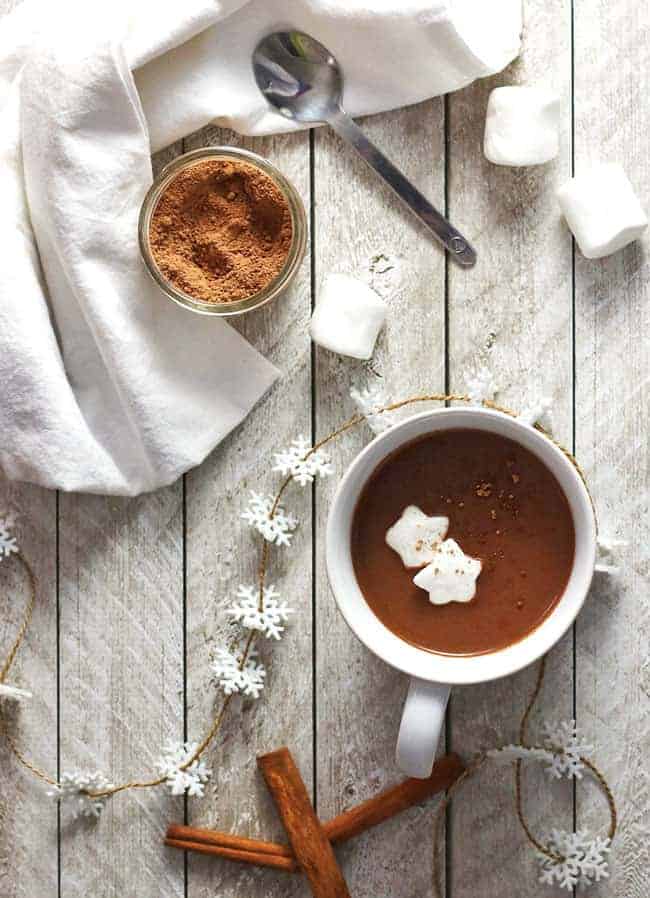 December is the perfect festive time, super lit and with chilly weather! But hang in there, today's read is all about the top 5 movies to enjoy this season! 
Grab your warm blankies, throws and cups of hot coco, it's time to enjoy this amazing cozy winter with these dreamy flicks! Read on! 
So if you're looking for some much needed inspiration for what to watch on Netflix for Christmas, then you're in luck. 
We've made our list, and checked it twice, and have chosen what we think are the best Christmas movies to watch! 
THE PRINCESS SWITCH:  The amazing movie stars Vanessa Hudgens as a young baker who switches places with a soon-to-be princess (also played by Vanessa) when they discover they look like twins.
It's a wholesome feel-good romantic comedy which is perfect for the Christmas holidays.
Gives you a perfect Christmas-y vibe! 
THE KNIGHT BEFORE CHRISTMAS: And if you thought you hadn't already watched enough Vanessa Hudgens – you were wrong, as the former High School Musical star returns for another festive movie released to the streaming service this month.
This time, she stars as high school science teacher Brooke, who has won over the affection of a 14th century knight, Sir Cole (Josh Whitehouse), who has found his way into modern-day Ohio through medieval magic.
A BAD MOMS CHRISTMAS: This one is for all those looking for something a bit more on the comedy side, then look no further. Starring Mila Kunis, Kristen Bell and Kathryn Hahn, the film is a sequel to 2016's Bad Moms, which sees three mothers – Amy (Mila Kunis), Kiki (Kristen Bell) and Carla (Kathryn Hahn) who deal with their own mothers visiting them over the Christmas period.
THE POLAR EXPRESS: Perfect for all, kids or adults! Watch along, believe in dreams and live the spirit of Christmas! Based on the children's book by Chris Van Allsburg, 
The Polar Express 
is a coming-of-age story that unfolds on a train ride to the North Pole. Magical. 
MEAN GIRLS: The perfect Christmas chic flick! May your day be super merry and fetch with these amazing girls! The plastics and a hint of good! Red, glitter and sprinkles, enjoy the sass, spice and beauty!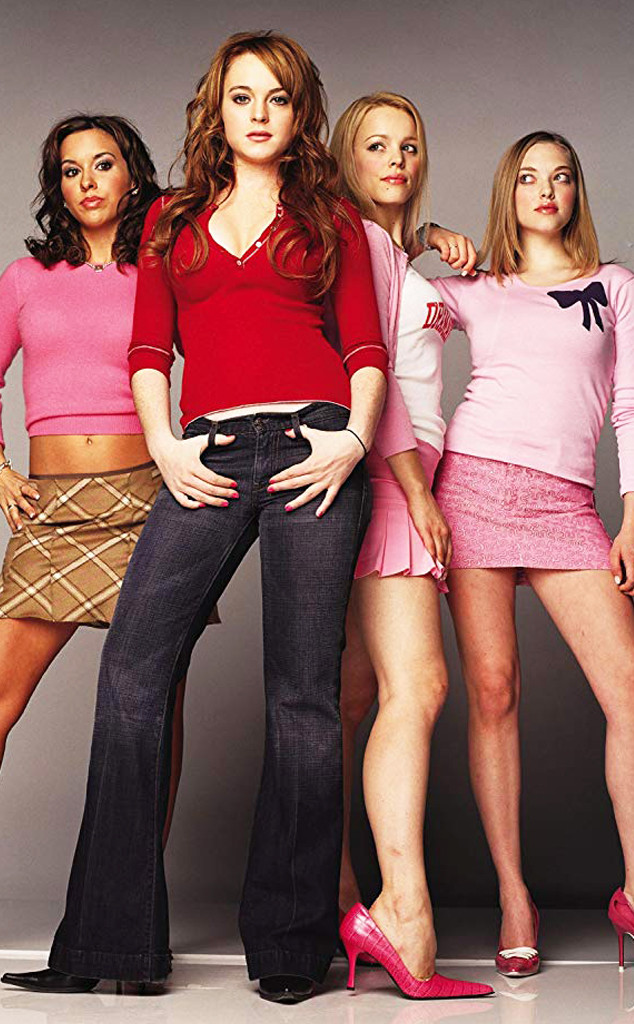 Watch these amazing flicks, spend time with your loved ones! It's all about togetherness this season! Food, laughter, love and magic! 
Experience a whole new world! 
Happy Holidays! Cheers!