Greetings shoppers! Welcome back to your daily dose of reads! Today's read is definitely going to grab some eyes, especially for all those struggling with what hair cut to get!
As the seasons change, trends evolve and fashion gets better, stunning BOBS are in trend! Sporting a quirky bob this holiday season can supremely amp up one's look! It is one of the richest looks, by richest we do not mean money, we mean a beautiful, rich looking, easy to maintain look!
This read is going to be a quick guide for all those contemplating which kind of bob to get! For all those new to BOBS, yes there are numerous styles of bobs and we're going to help you get JUST the right one! Read through our top 5 bobs to rock this season to find your favourite and most suitable!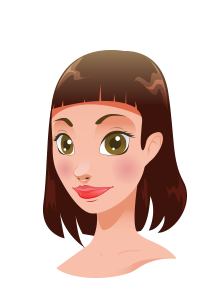 NUMBER ONE. The SHAGGY BOB! Yes this one is one of the coolest bobs EVER. Definitely one that suits a majority chunk of y'all irrespective of your face cuts/shape! A supremely texturised and messy look, looks the BEST on heart shaped faces. Draw attention to your super chiselled collar bones with this cut!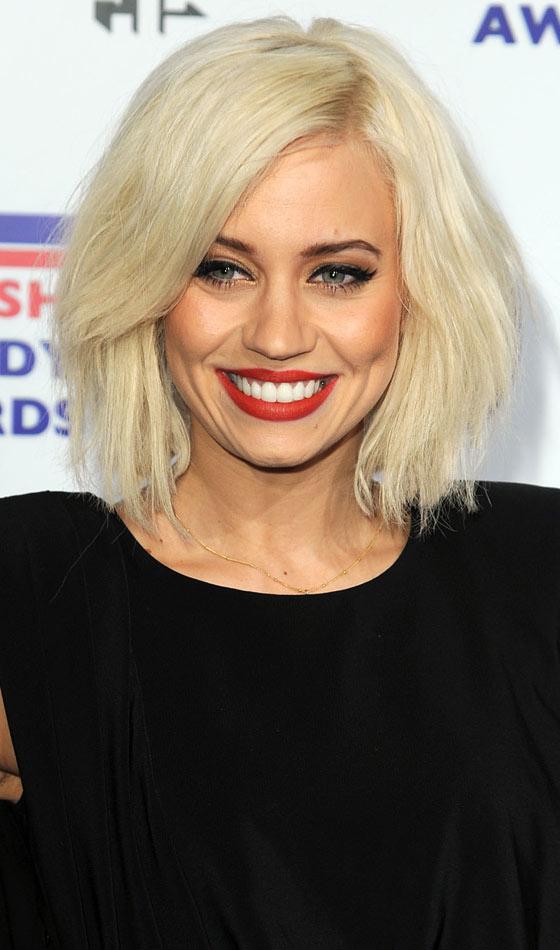 TIP: Apply a dollop of volumizing mousse to add volume and run your fingers through your hair to create that shaggy look.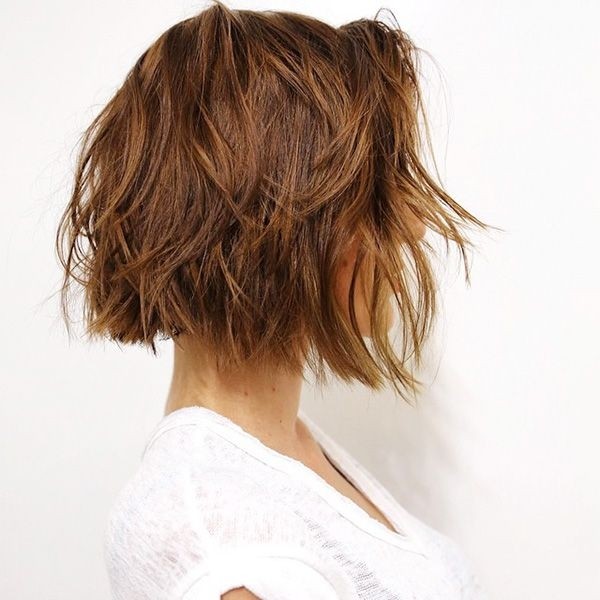 NUMBER TWO. RETRO WAVED BOB. This one is perfect for all those with super thick, jet black hair. Keep it classy by using a curling wand to make retro waves with a side-part and hair pinned behind one ear. For the same volume and shine, apply some light volumizing mousse before and shine serum after curling your hair at the ends.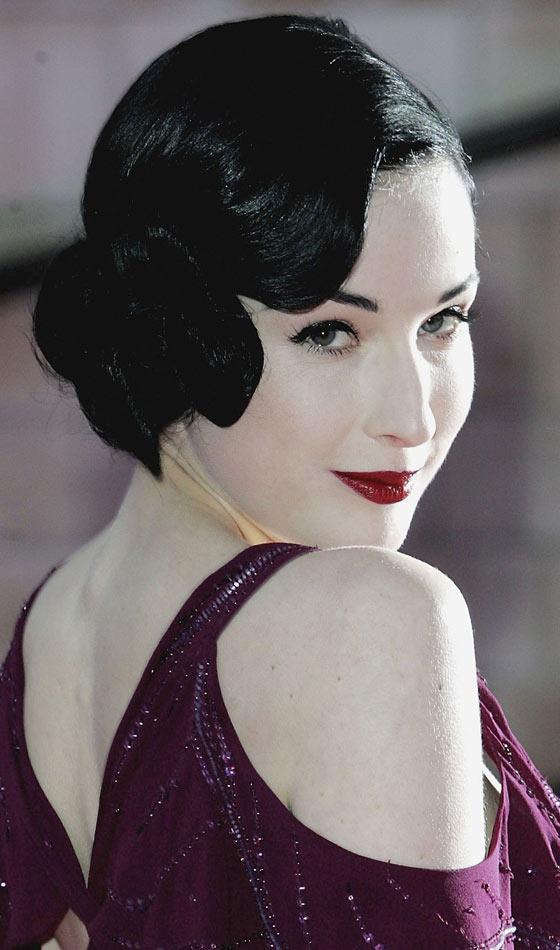 TIP: Rock this stunning, elegant bob with a subtle gown, or high bellbottom pants and a tucked in shirt, for a boss babe vibe!
NUMBER THREE. A SIDE PARTED  BOB. This look is perfect for all your crazy ones out there. Suits any kind of hair or colour! Definitely perfect for those who would never shy to take a risk when it comes to their hair style.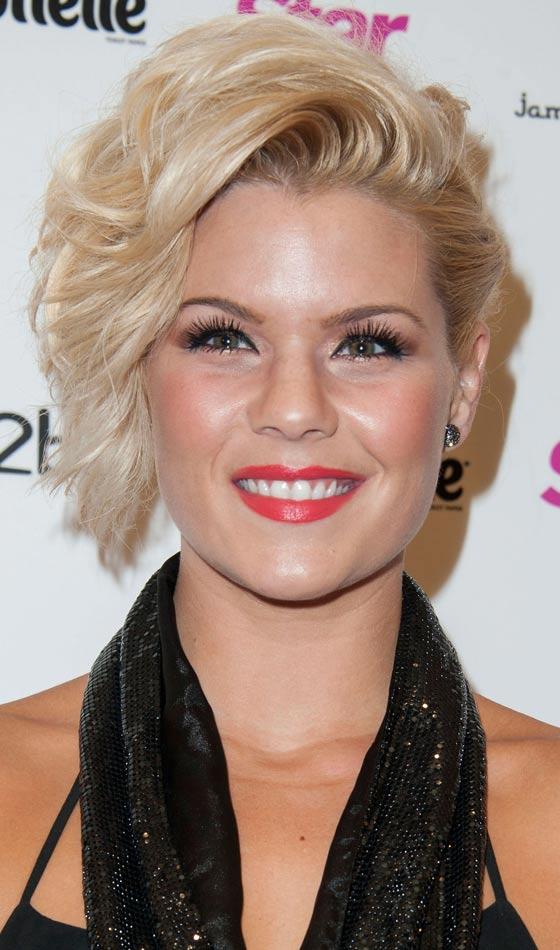 TIP: To recreate a mussed up 'do, apply a volumizing mousse to damp hair, curl with the help of curling tong, leave to dry, et voila – soft, texturised, undone waves.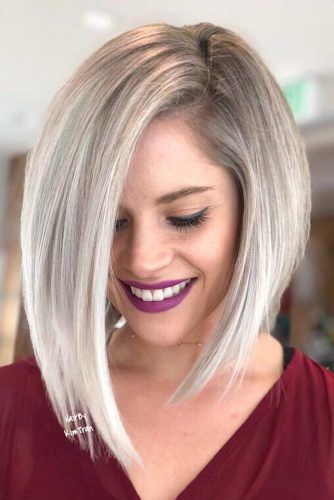 NUMBER FOUR: THE OMBRE BOB. This look isn't under a hair cut, but helps add extra pizzazz to a dull bob. One of the most quirky options around, thanks to its blue hue or any different colour of your style, side-swept bangs, and choppy waves – the hairstyle is show-stealing!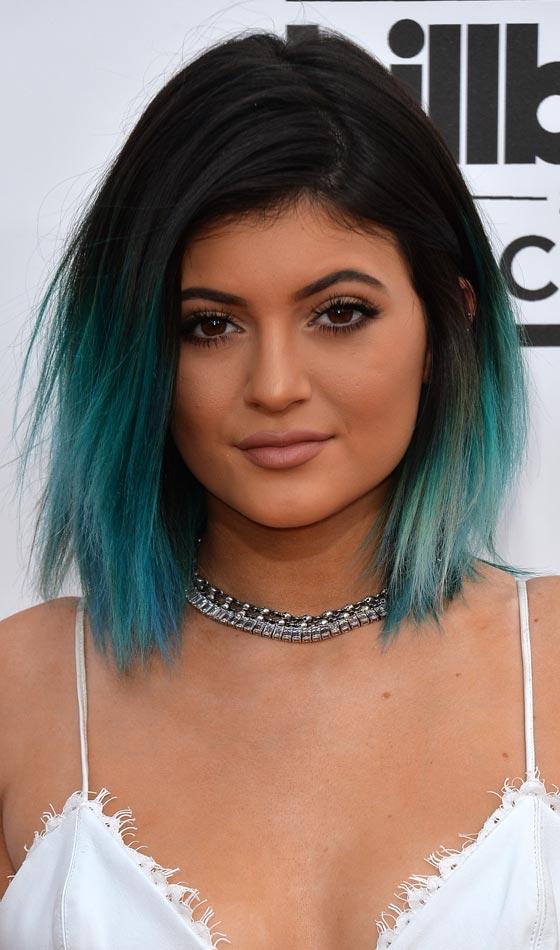 TIP: Remember to apply a good color protection to keep your hair color from fading.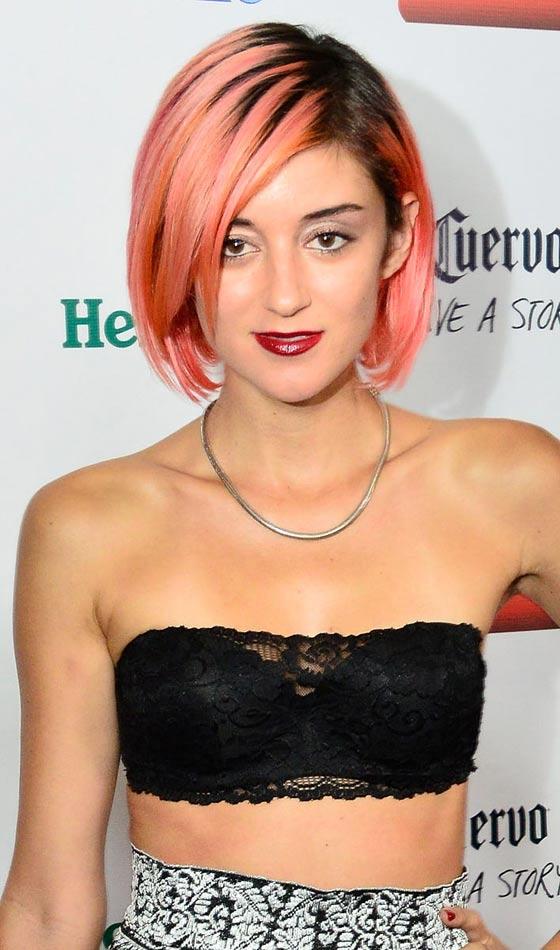 NUMBER FIVE: THE CURLY BOB. This style is definitely not for all unless you rock the Lady Gaga face cut. But is definitely one to watch out for. Giving out the right mix of vintage yet bad ass, this bob is EVERYTHING!  With layers, texture and uneven lengths, this hairstyle is dynamic and funky.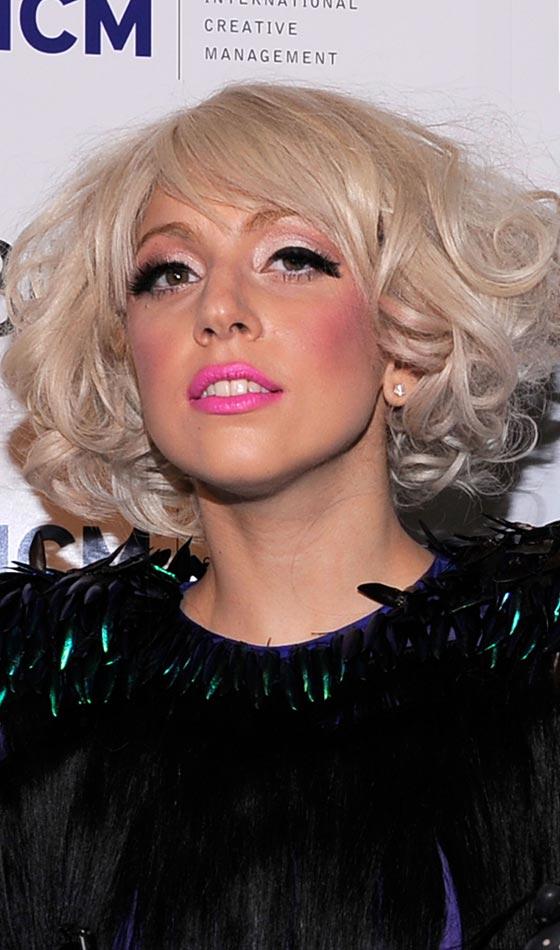 TIP: Modernize this look by giving super soft bangs a sweep and pair with a bright pink lip.
Phew! Get your hair game on this season, bob! Chop chop! We hope this read has helped you choose and learn more about something you'd want to pursue. You comments and inputs have always been of high regard to us, and we'd love to hear from all you readers. Sound of below, let us know what else would you want to know about, and which bob did you choose!
Send us a picture, honey we'd love to see that swag!
Happy Holidays! Cheers!