Greetings shoppers! Welcome back to your daily dose of reads. We've always brought you something supremely interesting to read, and also aim to provide information that helps you deal with various issues!
Well, today's no different. Today's read is definitely going to of interest for many of you out there, men, women, early teenagers etc.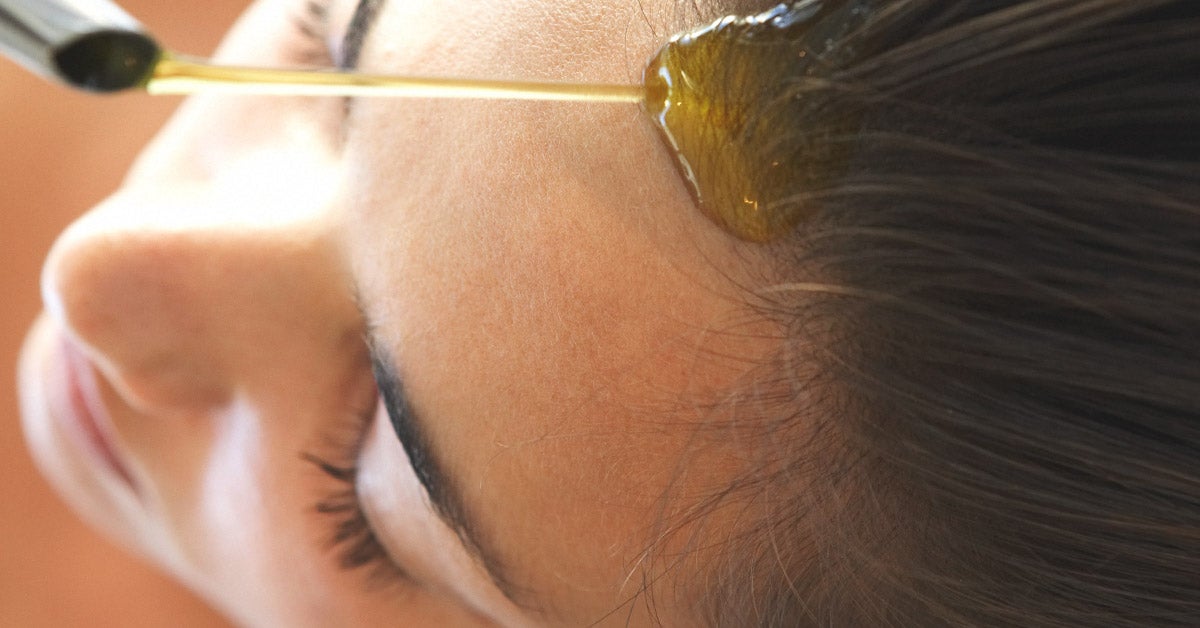 Hair problems come under numerous categories, one such topic that always flusters many of us is an ITCHY SCALP. YES! An itchy scalp is not just irritating but also is embarrassing, and usually aggravates during HOT SUMMERS! The market today, overflows with many products that guarantee getting this issue under control unfortunately turn out to be hoaxes!
The read today will help you deal with this issue using simple home remedies, and not market products.
DID YOU KNOW? Dry skin on the scalp or infections such as dandruff and psoriasis can cause an itchy scalp. The itching and scratching can also result in excess hair fall.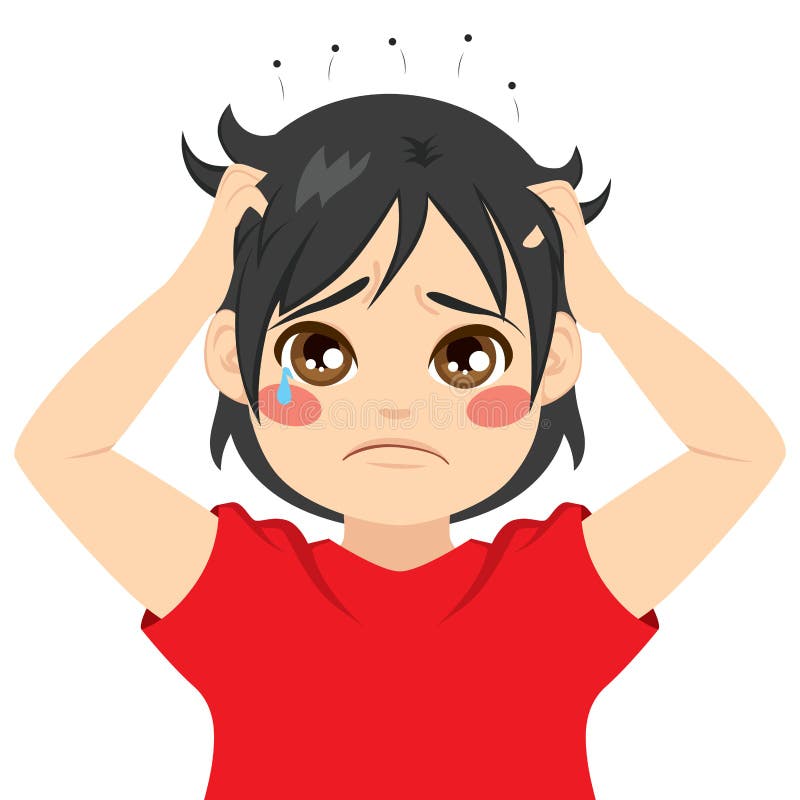 Let's dive straight into the TOP THREE ways to deal with is itchy situation!
TEA TREE OIL: The first solution is the amazing fragrant Tea Tree Oil. This oil moisturizes and nourishes the scalp and eliminates the dryness. It contains terpenes, which are antibacterial and antifungal in nature. These will treat the scalp infection!
All you'll need is 5-10 drops of tea tree oil. Massage this amazing oil on to your scalp and sleep on it. Rinse you hair in the morning and ensure repeating the process 2-3 times a week for best results!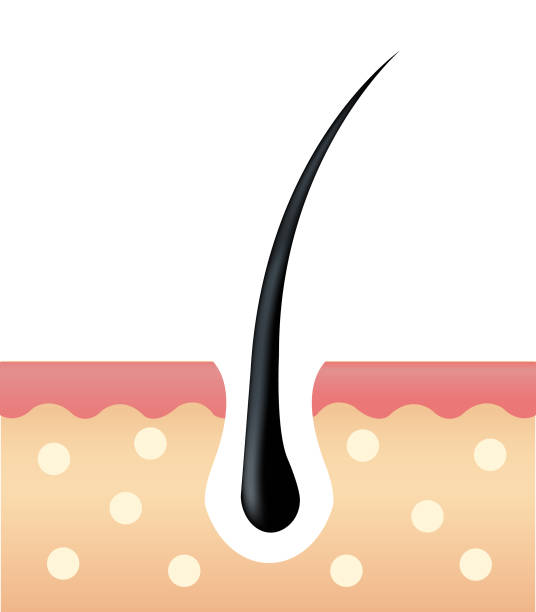 PEPPERMINT OIL: As delicious as it sounds, it works for your itchy scalp!  Peppermint oil is used across the world for soothing itchy and inflamed skin. When applied on the scalp, it will have the same effects. An added advantage of using this home remedy is that peppermint oil is also antibacterial and antifungal in nature.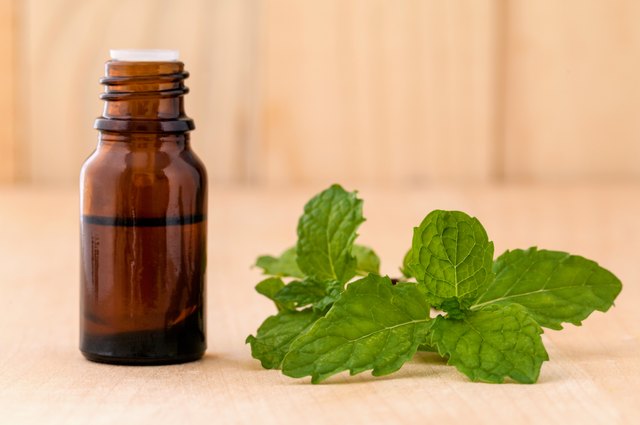 You will need ½ teaspoon peppermint oil and 1 – 1.5 teaspoon carrier oil (olive/jojoba/castor oil)
Mix the oils and apply on to your scalp, wait for a few hours and rinse! We recommend you to repeat this, atleast twice a week ideally before your hair wash!
NOTE: Do not apply peppermint oil directly on the scalp as it can cause soreness. It also does not spread easily by itself.
LISTERINE: Yes! You read absolutely right. Listerine can help reduce scalp itchiness! Listerine is used as a mouthwash because of its antiseptic and antimicrobial nature. It keeps the oral area germ-free. These properties can also be used to relieve scalp itchiness and dandruff.
All you'll need is 1/2 cup Listerine mouthwash and 1/2 cup water. Mix Listerine and water, and apply this to the scalp. Massage for a minute. Leave it on for five minutes. Then, rinse thoroughly. We recommend thie process can be repeated twice a week for results!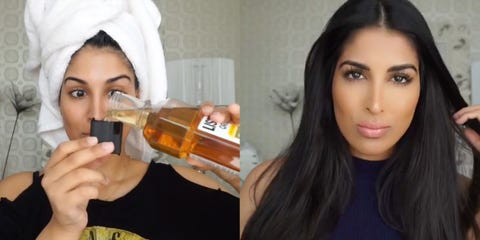 NOTE:
Listerine should not be used if you have any open lesions on your scalp.
If you didn't know about these remedies and you've been shelling out money on products that aren't doing much to address your itchiness, TRY THESE OUT TODAY!
We hope this read has helped y'all! We value all comments and inputs, so let us know how this worked for you, or what you'd like to read about next!
Cheers!