Greetings shoppers!
Welcome back to your daily dose of reads! Today's read is definitely for all those strong, fierce women out there! Well, "God is a Woman" is a song that caught a lot of attention, because maybe it's true!
A woman has always been an epitome of beauty, grace and strength. Time and over we've read stories about how a Goddess defeated the evil, our mothers run the house, etc! There's one such thing that adds a pop of colour, and is capable of turning a woman's mood upside down ie LIPSTICK!
A woman with the right red lipstick can conquer the world, they said.
Did you know? Lipstick was one of the most ancient makeup ever made? The history of lipstick is a winding tale of power, death, rebellion, and bawdiness. Some smeared it on despite the stigma, while others literally poisoned themselves with toxic lipstick formulas in order to look beautiful. Powerful women used it to assert their space, and others used it to build courage and flirt with the idea of coming out of their boxes.
Wearing a bold red can give a feeling of power, making one feel like a different version of themselves.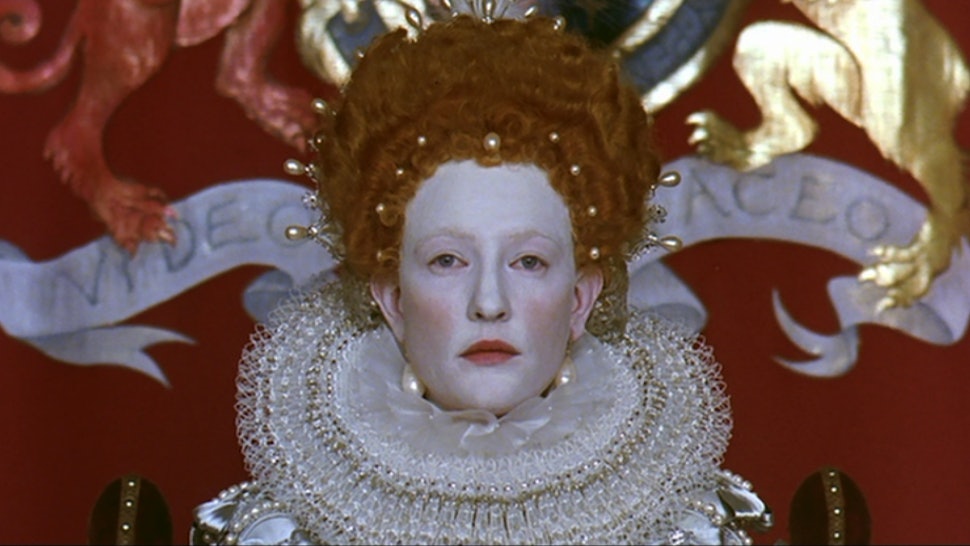 The beauty-minded public has had a long love affair with red lipstick, as it made its way from Cleopatra's vanity to giving Queen Elizabeth I her "kiss of death," leaping from Marilyn Monroe's flirty smirk to your mom's lips when she swiped it on in the mirror each morning. From murder, to prostitution, to witchcraft accusations,
the history of red lipstick 
has a sexy past that's 5,000 years deep!
So today, we're going give you the top 5 red lipsticks from MAC Cosmetics! Get ready to dive into the chilly winters, and the beautiful holiday season with stunning, full red lips. No matter whether you're pale, dusky, or neutral, this list is going to help you find your favourite red! Without further ado, let's dive right into this!
RUBY WOO. The shade is an ALL TIME FAVOURITE and has been considered a "MUST HAVE". It is from the Retro Matte Range, and is perfect for all skin colours! This blue-red shade is insanely pigmented and has a true velvet matte finish that lasts forever. Since this is a matte formula, it helps increase the vibrancy of the color. However, its formula has a reputation for being a tad bit drying, so prepping your lips is a must before you go in with this color.
TIP: For perfect red lips, dab some lip balm on to your bare lips and then paint away with the delicious Ruby Woo!
Yesss! This shade is perfect for the diva within you! Fits right into the amazing chilly season. One of the prettiest, super intense reddish-burgundy shade out there that looks beautiful on just about every skin tone. This shade also has a matte finish, but it is not too drying and goes on smoothly, without being patchy (which tends to happen with darker shades a lot.) The color is extremely pigmented and is bang on for fall and winter trends.
TIP: To accentuate the amazing colour, opt for a neutral/nude face. Super light makeup and let the Diva speak!
HIGH DRAMA. Ugh! The shade is one of the sexiest, chicest deep plums! It is a deep dark plum from MAC's Retro Matte Liquid line is one of the hottest shades at the moment if you are looking to make a statement with your lips. Its formula offers full coverage and leaves your lips with a true matte finish. This is one of the most fitting lip colors for fall and winter.
TIP: Style this amazing shade with a beautiful winged eyeliner and bold mascara for the perfect winter look!
BRICK-O-LA. This shade is supremely beautiful for all those into berry reds! Brick-O-Lais a mid-tone berry with an amplified cream finish that lasts through the day. It is extremely pigmented, and a couple of swipes is all it takes to cover any discoloration or pigmentation on the lips. Its creamy formula sits well on the lips and does not dry them out or accentuate dry patches. This shade is a must-try for pale to fair and medium skin tones!
TIP: Opt for a dewy look with this amazing shade. A stunning diamond finish highlighter will definitely make this shade POP!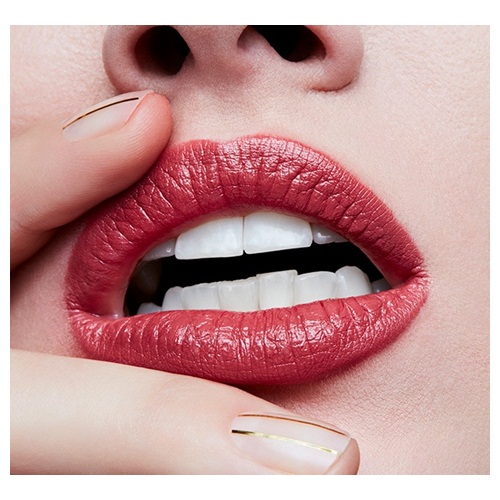 FRESH MOROCCAN. If you're into naturals, yet desire a beautiful red lip, this shade is definitely yours! It is a warm brick red with a frosted finish. Its formula is non-drying and super easy to apply. It achieves its frostiness from highlights of gold pearls that give this color a very festive vibe. Its cinnamon color stands out beautifully against fair and pale skin tones.
TIP: Perfect shade for an everyday use. Perfect contoured cheek bones add to the amazing chiselled look.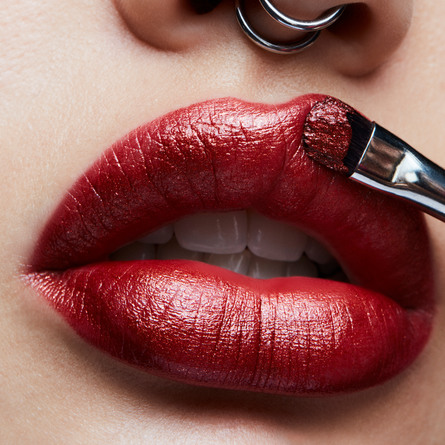 It's your time to shine, girl. Holidays bring in happiness, love and some dripping glamour! Choose the best red and
slay! All these stunning shades can be purchased from your nearest MAC store, www.maccosmetics.in, or www.nykaa.com! Get your holiday look today!
Cheers!
---