Have you guys ever wondered how creative today's products or tools have actually got? Well, hold on guys, because we're raising the bar with this product.
Let's dive straight into our Mini Read!
How amazing does camping sound? It is a super tempting thought, and definitely something you'd want to do every time you gather up couple of friends or even find some leisure time. Camping, hiking, trekking are super fun activities but, also need to be thought out properly. When we say thought out properly, we mean a few essentials that cannot be missed, if you miss out on them you're jacked wherever you're camping.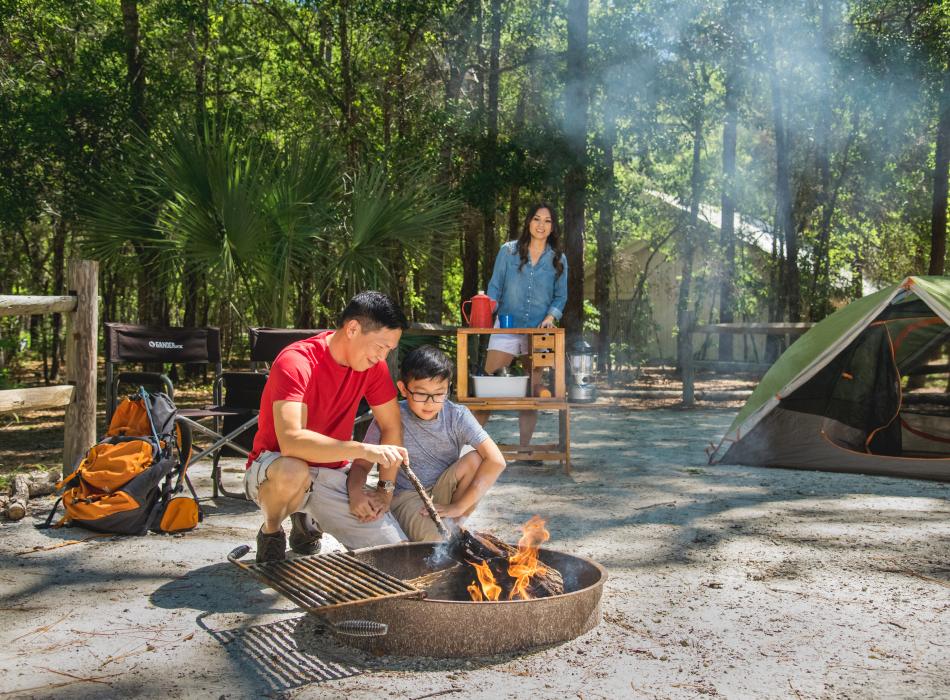 The 11-IN-1 Multi Purpose Tool is exactly the product you'll need when you go for these amazing outdoor activities. It is perfect for number of functions like opening a can, saw tooth, turns into a side knife etc.
A lot of you definitely have a couple of doubts, the first right now would be the actual sizing of this product. Well, it is definitely smaller than a credit card but, the stainless steel used to make the tool is super durable.
We hope our mini reads are helping you to shop easier, and are giving the clarity and information requested!
Happy Shopping!