Welcome back shoppers!
We thank you for all the love and support you've been showering us with.
As time moves us by, we constantly prefer or rather choose to evolve our look! Today's not different either. We're going to help you with something many of you out there irrespective of gender, might be facing.
With yesterday's read we received a lot of love and realised how common dry skin is during winters!
Today we bring to you a few hacks that will ensure dry, flakes stay off your skin for good!
The read is going to be super simple and easy to understand, so you do not need to worry about reading a long story about healthy skin! Without further ado let's jump right in!
Avoid the following, if you're deeply invested in them!
Cleansing your face too often! YES. Cleansing was and will always remain a supremely important step in achieving healthy glowing skin, but overdoing it can strip away all the moisture, that your skin REQUIRES! Wash your face just twice a day with a cleanser. If you feel the need to wash your face multiple times a day, simply splash plain water on it.
Harsh Cleanser! Oh no no. Believe it or not, but using a harsh cleanser ruins your skin instead of improving it. It causes micro tears and leads to marks on your flawless skin! Get the right cleanser for your skin type. Otherwise, it may dry out your skin.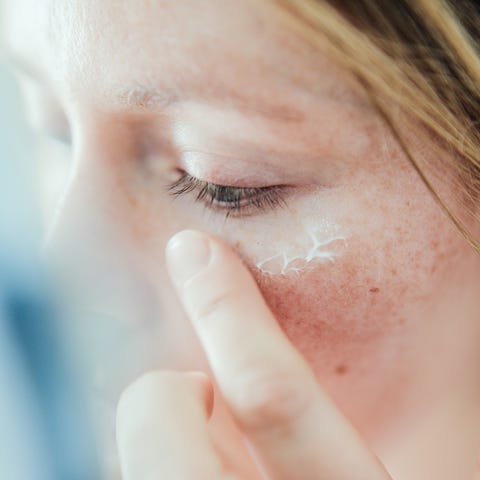 Wearing Matte Makeup! YESSS, ladies. This might come to you as a shock but, matte makeup ie foundations, concealers, lipsticks etc are super harmful! Why? Well, if you've dry skin matte makeup can make your skin look dry, patchy, cakey, and totally embarrassing!
Not Exfoliating Your Skin. If you aren't exfoliating your skin atleast once a week, you need to realise that your skin isn't breathing. Your pores are clogged, cells are going to accumulate on your skin, making your skin look less than appealing! DO NOT run away from the scrub. Use it gently with lots of water for a beautiful supple look!
Too Much Time In Dry Places? Confused, well well. Spending too much time in a super dry place can harm your skin, for example if you work in air conditioning for long hours, ensure you're carrying a hydrating mist and spray it time to time for a hydrated, subtle face.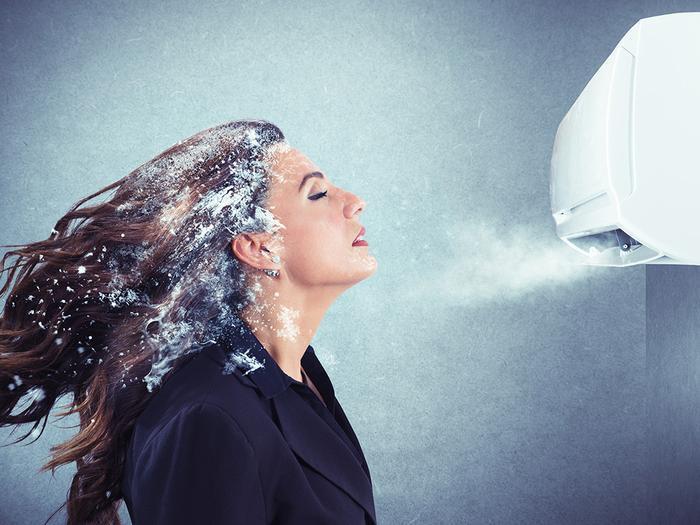 BUT, merely having a proper skin care routine is not enough! You need to be consistent and supremely committed for a long term change.
Why? Cause everything beautiful takes time. Give your skin the time it needs, and you will see amazing results!
We hope these little hacks help you achieve amazing skin! Till then let us know what you'd like to know or hear about more, down in the comments sections! Cheers!