GREETINGS SHOPPERS!
We're back with some amazing products! Read on!
A beautiful, spic n span home has always been every homemaker's dream! But how often is one completely satisfied with how their abode turns out to be? There's always something that is left out, something mismatched, or something completely out of place! Well, out of all these issues one major issue has been the outdoor space.
Many of us have a beautiful outdoor space, garden full of greens or even just empty space, and face the huge question of how to make it look pretty! There's absolutely no need of shelling out big bucks to make your extra space beautiful. Confused? Well, we bring to you our FAV products that help you achieve your desired vibe!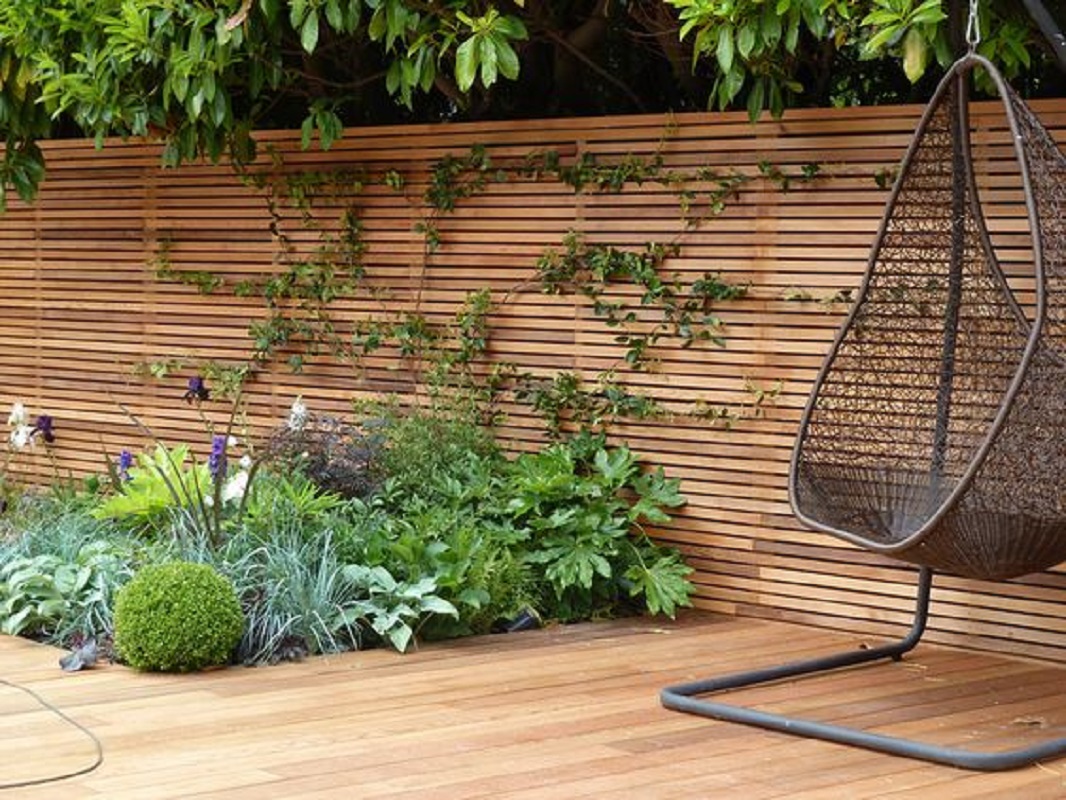 Without further ado, let's dive straight into the first product! Lighting plays a super important in every outdoor space whether it's a garden, patio or a simple seating. It can change a dull space into a warm cosy environment perfect for dinners, casual drinks, or even parties! The future of LED Lights is here, the "WALK ME DOWN" SOLAR POWERED PAW PRINT LED LIGHTS are a perfect blend of quirk and utility. These are supremely well made to exude the perfect amount of light, turning the space warm and lively.
If you're wondering what else does this product offer, then we're super excited to let all you shoppers know that the unique product is pocket friendly. Say goodbye to heft electricity bills that are charged to your outdoor lighting! The Paw LED gets charged by soaking up the solar power during the day, and automatically turns on and off upon dusk and dawn respectively! The product ensures a LIT atmosphere!
Hold your breath, the excitement isn't over yet, shoppers! We've always considered every review and demand all you guys put out, and hence we bring to you a super exclusive product this chilly season, perfect for every kind of outdoor space!  A fountain has always been a perfect outdoor accessory, whether for a garden or even for a pretty little corner, it always adds a dainty touch to any space!
Unfortunately, fountains have always been heavy on pocket, and hence end one's dream of having one in their backyard/garden.  But not anymore! The "FALL LIKE A DREAM" SOLAR POWERED GARDEN FOUNTAIN is exactly what you'll ever need to add the extra oomph to your garden!
 This amazing product is charged up using solar power and floats on to your water body! Keep up with the trends with this dreamy fountain and add all the extra dewiness to your stunning outdoors!
We hope this read has helped you shop better for your dead, dull spaces! Grab these two today before they sell out! Happy Shopping!